ArtCentrica protagonists at We Make Future – Rimini
#Arte, ArtCentrica, startup, startup competition, We Make Future, Web Marketing Festival, WMF, WMF2022
ArtCentrica protagonist at We Make Future – Rimini
Our CEO Marco Cappellini attended the 10th edition of We Make Future 2022, the Festival featuring digital innovation dedicated to the world of startups, universities, NPOs and institutions at the Fiera di Rimini.
We Make Future aimed to promote the development of an innovative and sustainable global ecosystem, capable of bringing together different cultures, skills, and creativity, useful for building a better future.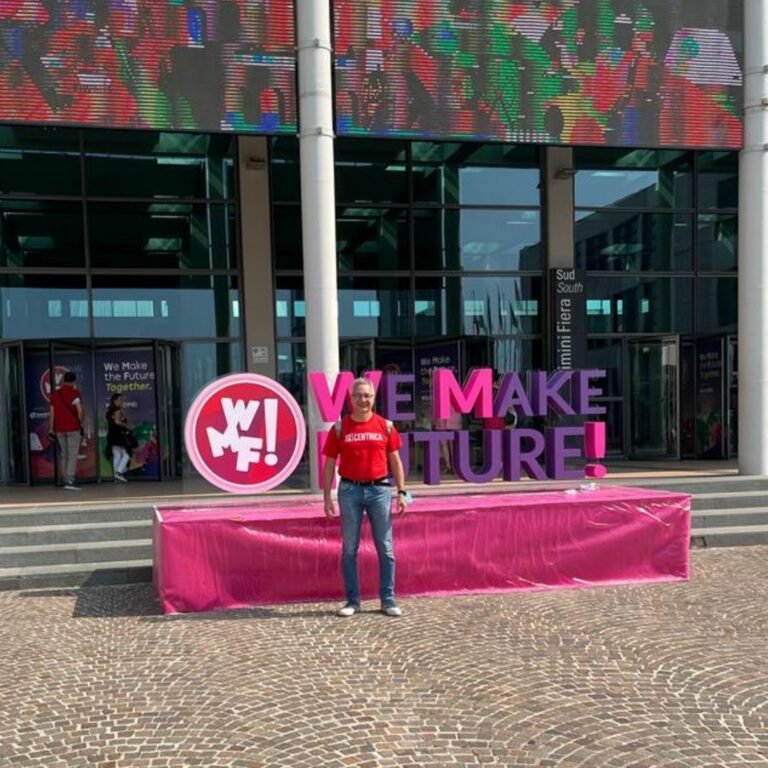 ArtCentrica was selected for the Startup Competition among more than 950 startup applicants. For the occasion, Marco presented the final pitch of ArtCentrica.This has been one of the pivotal events of the festival, which aims to present cutting-edge projects and business ideas in the field of technology.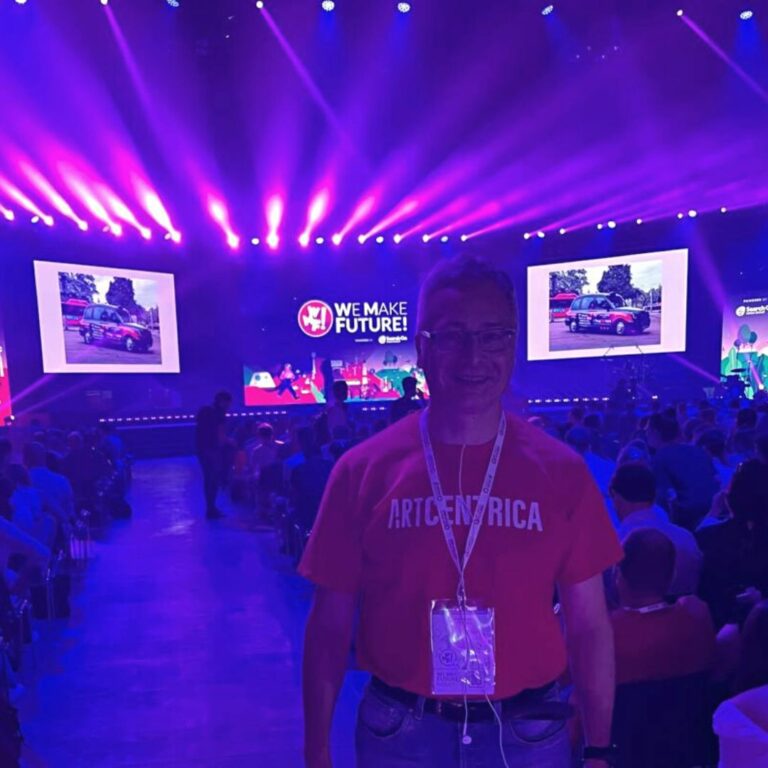 The competition was held in front of an audience of Italian and international investors, thanks to the collaboration with ICE – Agency for Overseas Promotion, ready to support new business ideas with WMF enterprises.