ArtCentrica in Dealroom's research on EdTech in Italy
art, ArtCentrica, edtech, innovation, learning, startup, STEAM, teaching
Italian EdTech: A Sleeping Giant? A market overview (conference)
ArtCentrica has been included by Dealroom, Brighteye Ventures and Matteo Bagnato of EdTech Italia among 150 Italian startups operating in the EdTech sector, specifically in the STEAM (Science Technology Engineering Arts, and Mathematics) area.
Dealroom is one of the most famous global providers of data and information on startups and tech ecosystems, Brighteye Ventures is the leading VC in Europe for the EdTech sector, and EdTech Italia is the association of Italian EdTech operators.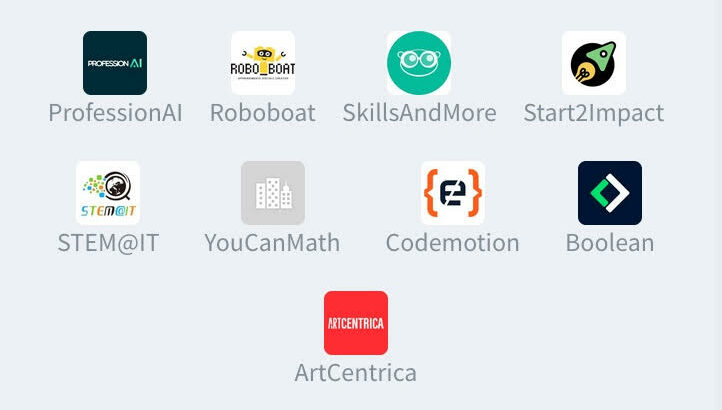 Tomorrow (5:30 p.m. – 6:30 p.m. CEST), the results of the research will be presented in an online conference; specifically, it will seek to answer these questions:

– Why is Italy still an untapped opportunity?
– What sectors are booming in Italian EdTech?
– Who is investing in Italian education startups?

Follow the event here!