A new experience
with Art, and more

Explore Art as never before!

More than 1.500 artworks available for a simple and exciting consultation.

Discover Italian Renaissance masterpieces from Uffizi Galleries and more selected work of art from Brera Museum and MET (The Metropolitan Museum of Art in New York).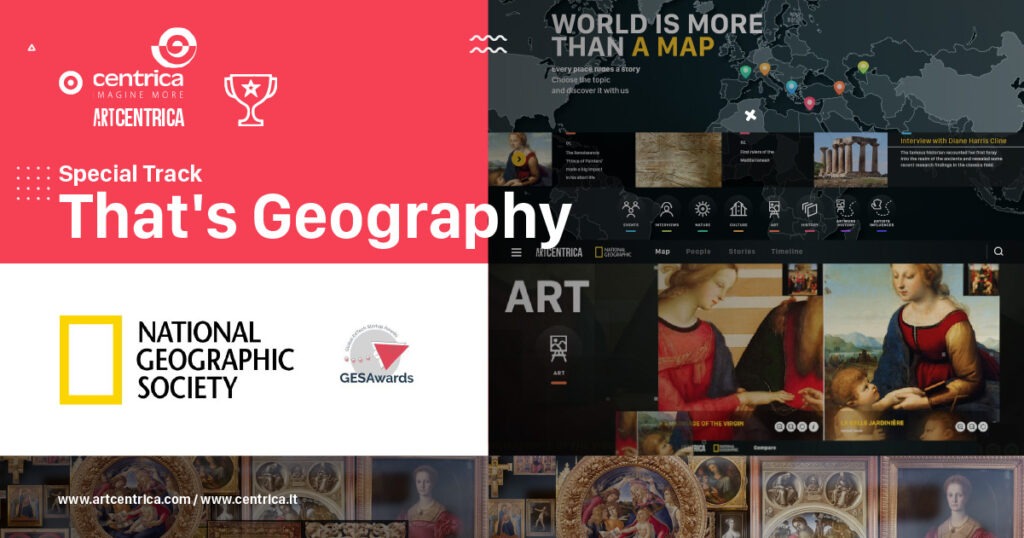 Visit museum whenever you want
With ArtCentrica, your imagination becomes reality.

Imagine being able to get up close to every museum artworks. No queues, no crowds, no worries about opening hours: explore every detail, perceive their brush strokes and hidden features. Simply enjoy them.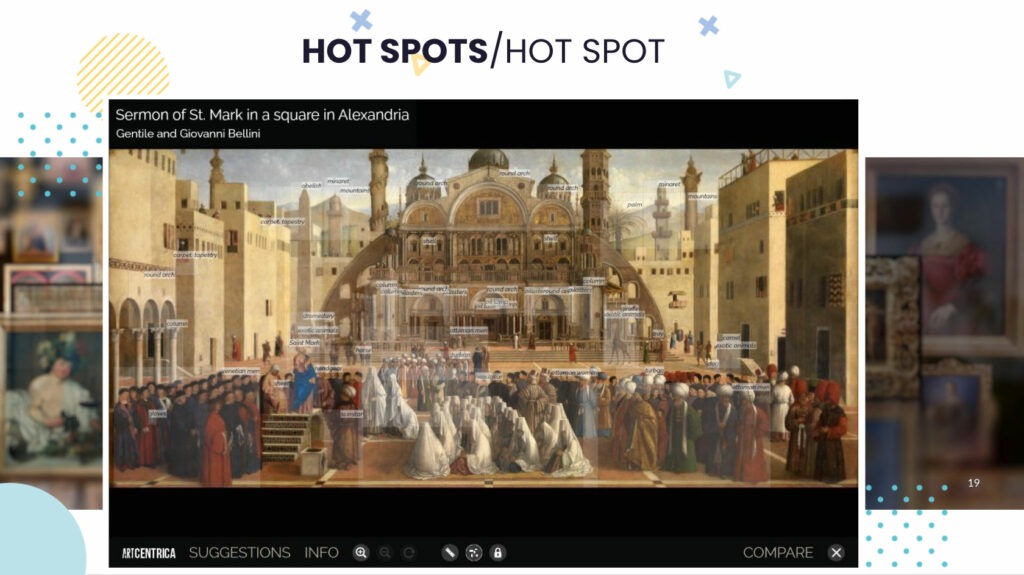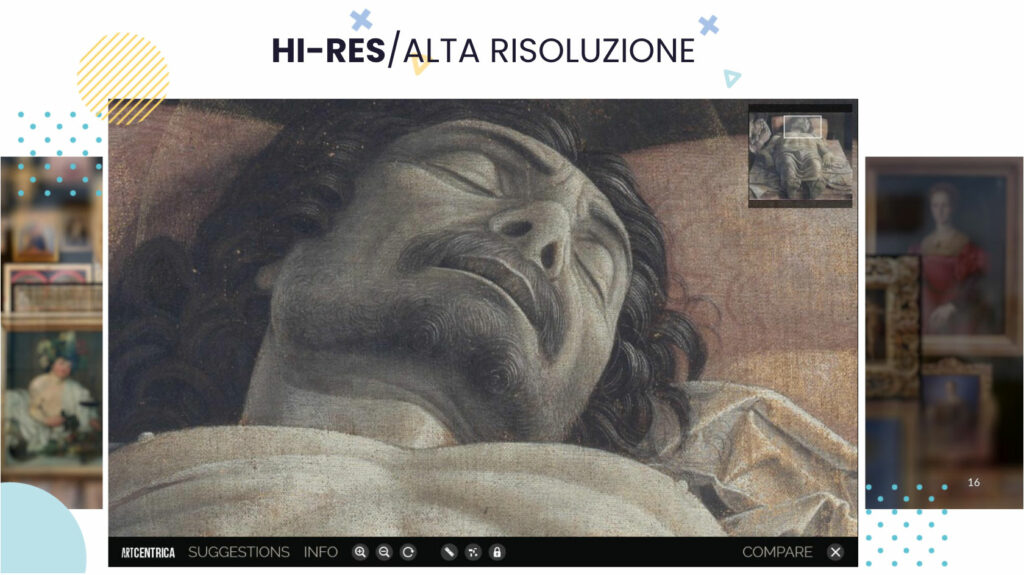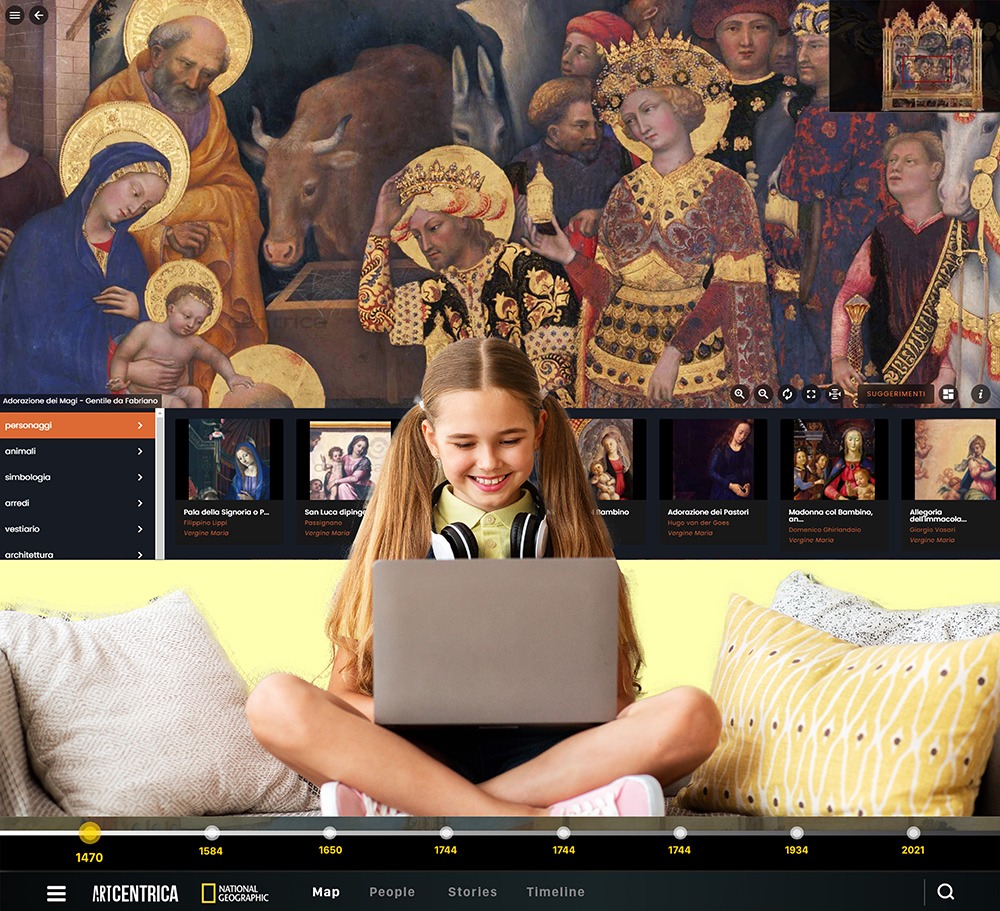 Meet the masterpieces
Virtually owning and being able to visit world's most famous museums is an absolute privilege. And even more exclusive is being able to explore the museum's heritage anytime and with an infinity of learning paths.
Discover Art in details
Through digital images up to 10 GigaPixel resolution, you will be able to discover the smallest details of the artworks, invisible to the naked eye.
Thanks to interactive technology, you can explore the entire museum collection with thematic links and correlations, in just a few gestures.
More than 1.500 high resolution images
ArtCentrica has been enriched with a part of MET (The Metropolitan Museum of Art in New York) collection, with artworks ranging from 1300s Medieval art to Van Gogh.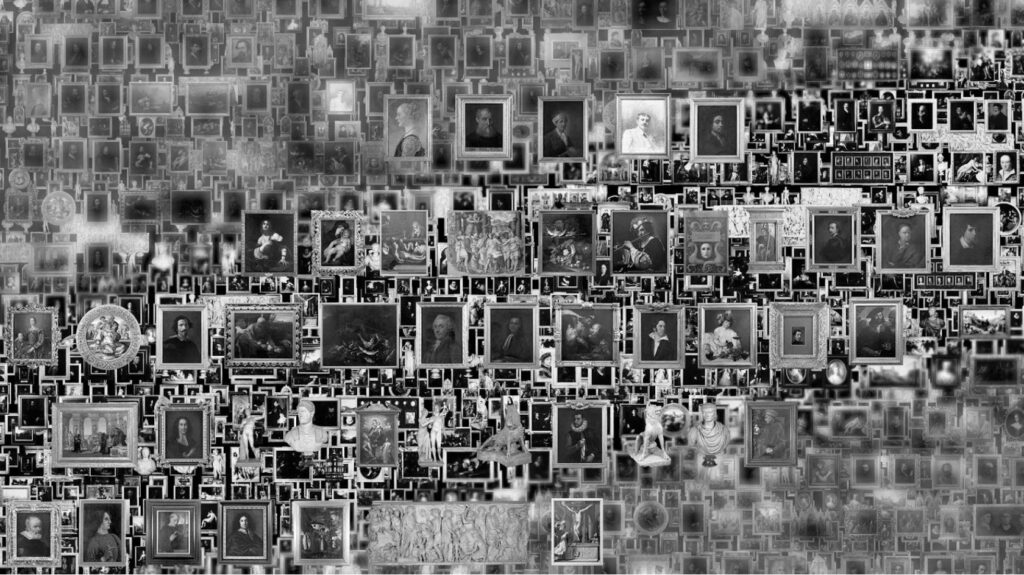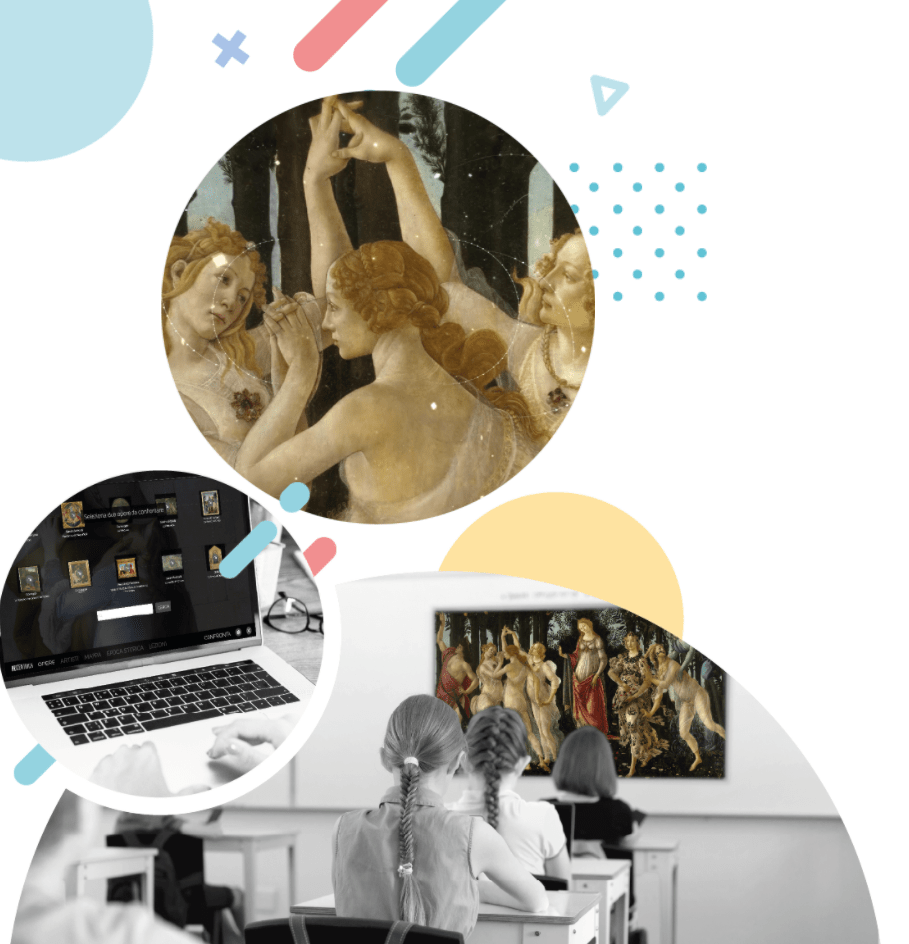 Choose your itinerary
Choose your favourite itinerary.

With ArtCentrica, you can explore masterpieces in different ways.
by: artwork / artist / timeline / map / suggestions
/////////
Pricing
ArtCentrica is available with annual or multi-annual fee.

Check offers down below and choose the best for you!
School and University
Enabling technologies for you and your students
Create innovative and immersive learning paths
Classroom and remote lessons
Involve students in using digital technologies
Research package
Explore art like never before with innovative features
Search by timeline
Zoomable images
Thematic consultation paths
Collections / Create your package
Create your package by choosing collections
The Uffizi Galleries
Pinacoteca di Brera
Florentine views
MET (The Metropolitan Museum of Art)
/////////
Warranty
ArtCentrica is a precious sharing tool, a bridge connecting different cultures and places. Try ArtCentrica for ten days free! Register now
/////////
Ambassador
Improving knowledge and culture dissamination is important for collective and individual growth.