ArtCentrica on the longlist of Digital Innovation in Art Award 2022
art, ArtCentrica, digital innovation in art, DIIA2022, innovation, investor allstars, tech
ArtCentrica on the longlist of Digital Innovation in Art Award 2022
We are happy to announce that our spin-off startup ArtCentrica has been selected on the Digital Innovation in Art Award 2022 longlist for the 20th Investor Allstars edition!
ArtCentrinca was chosen along with 19 other companies operating worldwide in the technology, which are employing digital resources to promote artistic heritage. The selection was carried out by a qualified jury, with members from the worlds of technology, art, finance and innovation, who reviewed more than 150 projects.
Discover the full Longlist below: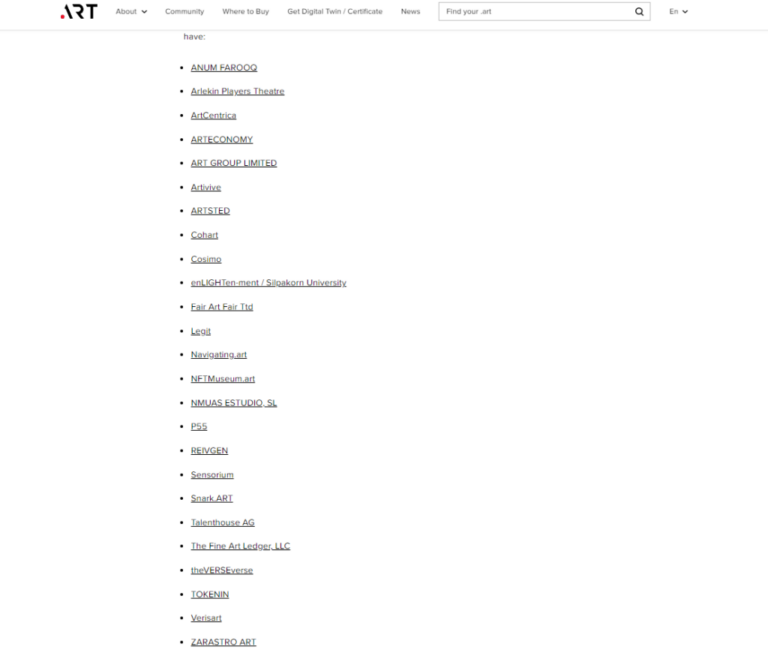 The Digital Innovation in Art Award 2022 brings together innovators and entrepreneurs who with their digital solutions are trying to push the boundaries related to Art, revolutionizing its meaning, including through the implementation of Artificial Intelligence and the creation of NFT.
The ArtCentrica proposal fulfills the purpose of implementing AI, thanks to the "Suggestions" function, which allows teachers and students to discover connections between different works from different collections, making them able to create and study real thematic paths.
Also, new to ArtCentrica is the ability to create lessons directly within the platform, thus encouraging digital communication and a collaborative school environment.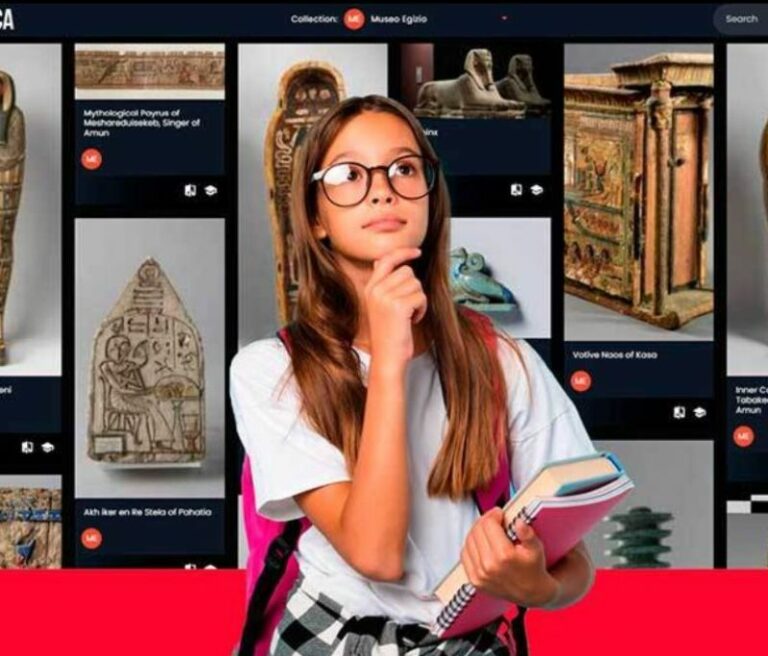 AN INTRODUCTION TO ARTCENTRICA
ArtCentrica is an EdTech startup and solution that addresses the education market. ArtCentrica's pedagogical approach is based on the active learning, which consists of creating an environment that encourage students to activley get involved in the learning process.
The cloud application contains several global museum collections, with artworks images up to 10 GigaPixel: Uffizi Galleries, Brera Museum, the MET, Rijkmuseum, Central Graphic Institute in Rome, Cleveland Museum of Art, Finnish National Museum, Museo Egizio, SMK (Statens Museum for Kunst), Staedel Museum, Art Institute of Chicago and 30 Florentine views.